Encrypted Hard Drives
CE SECURE Vault Hard Drive
Superior Encrypted Hard Drive Solutions
Learn More
Buy Now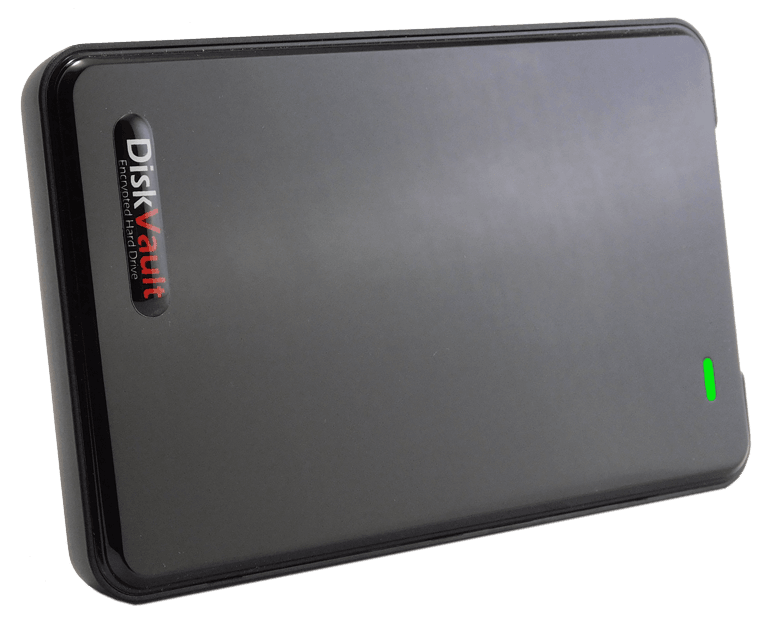 CE Secure solutions incorporate leading edge full disk encryption technology designed to make data security easy and effortless. With hardware based full disk encryption solutions, everything that is saved to the encrypted hard drive is instantly encrypted using powerful AES256 encryption algorithms.
Hardware Encrypted Hard Drives are Superior Security Solutions
Transparent to User:  No system degradation or software to install, the encryption key is generated in the factory by an on drive random number process, the hard drive encryption is "Always On".
Management Ready:  No encryption key to manage, enterprise encryption management vendors exploit the OPAL standardization to manage the encrypted hard drive, including remote management, pre-boot authentication, and password recovery.
Effective Repurposing / Disposal:  With an OPAL encrypted hard drive the device can quickly and easily be repurposed or decommissioned with the Crypto-Erase function.
Re-encryption:  OPAL encrypted hard drives have "Always On" AES256 encryption there is no need to ever re-encrypt data.
Performance:  No degradation of system performance with OPAL encrypted hard drives since all the encryption is done on the encrypted hard drive as data is moved to the encrypted hard drive.
Standardization / Future Proof:  CE Secure encrypted hard drives are based on the industry OPAL standard.
Easy to Deploy:  OPAL encrypted hard drives are easy to deploy since the encryption is "Always On" there is no need to spend hours encrypting data.
FIPS 140-2 Level 2 CERTIFIED
Built to OPAL standards
READY TO USE
CE Secure DiskVault Traveler encrypted hard drives are industry standard OPAL based self-encrypting hard drives. These encrypted hard drives are ready to use right from the box, the first time you plug the encrypted hard drive in you are prompted to create a password. Once you have created a password the CE Secure DiskVault Traveler is ready to secure your data.
SECURE
The CE Secure DiskVault is ready to use right from the box. The encrypted hard drive is protected with "Always On" AES256-bit encryption. For greater security CE Secure DiskVault Traveler has the capability of adding an Administrative password, ideal for small medical offices, and small businesses so that data is kept secure.
EASY TO USE
The CE Secure DiskVault is an OPAL 2.0 compliant external USB 3.0 AES256-bit hardware encrypted hard drive. Weighing only 7 ounces, the CE Secure DiskVault is bus powered for easy transportability. Comes complete with USB 3.0 cable making the device ready to use immediately.
ENCRYPTION

AES256-bit Encryption
OPAL 2.0 Standard Compliant
FIPS 140-2 level 2 certification available

SUPPORTED OPERATING SYSTEMS

MS Windows 10, 8.1, 8.0, 7, Vista, and XP

INCLUDED ENCRYPTION SOFTWARE

CE Secure Traveler Software

TRANSFER RATE

Up to 5 Gb/s via USB 3.0
Up to 480 Mb/s via USB 2.0

INTERFACE

USB 3.0 compliant and 2.0 compatible

CAPACITIES

OTHER

LED Activity status indicator
TAA compliant
Assembled in the USA