CMS Backup Systems
The Most Reliable PC Backup System
BounceBack bundled with our fast and reliable portable drives, safeguarding your treasured data.
Learn More
Buy Now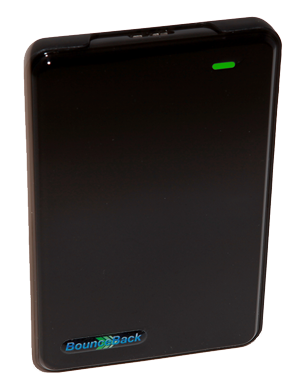 BounceBack USB 3 Backup and Recovery System
High Speed USB 3.0 external portable drive bundled with the latest BounceBack backup and recovery software. Small bundle with lots of storage capacity and lightening speeds, the sleek style fits comfortably in the palm of your hand or on your desk, so you can easily take your treasured content everywhere you go.
Automated backup
Automatically back up your files or image your computer drive onto your CMS drive with the included BounceBack software. Set your desired schedule and safeguard your valuable data with ease.
Scheduled Backup
Create custom sets of data to backup, specifying exactly what files and/or folders you wish to backup and their backup destinations.
Image Backup
Take a snapshot of your disk drive with all it's content and restore when necessary.
Incremental Backup
Saves time by quickly backing up only those files that have been changed or newly created since the last full backup was performed.
Incredible backup speeds
Time matters, and every second counts. CMS Backup systems deliver full-throttle performance at twice the speed of other portable hard drives on the market at transfer rates up to 120MB/s.
Data Encryption
Built-in 256-bit AES helps keep your content private and safe. Easily add a password to your backup jobs and in case your drive ever gets lost, your data will be encrypted and secure from unauthorized users.
CMS Reliability
Our drives are made for demanding requirements, durability, shock tolerance and long-term reliability. We back up our trusted drives with warranty and unmatched support.
SUPPORTED OPERATING SYSTEMS

MS Windows 10, 8.1, 8.0, 7

TRANSFER RATE

Up to 120 MB/s via USB 3.0

INTERFACE

USB 3.0 compliant and 2.0 compatible

CAPACITIES

ENCRYPTION

OTHER

LED Activity status indicator
TAA compliant
Assembled in the USA